Umbarra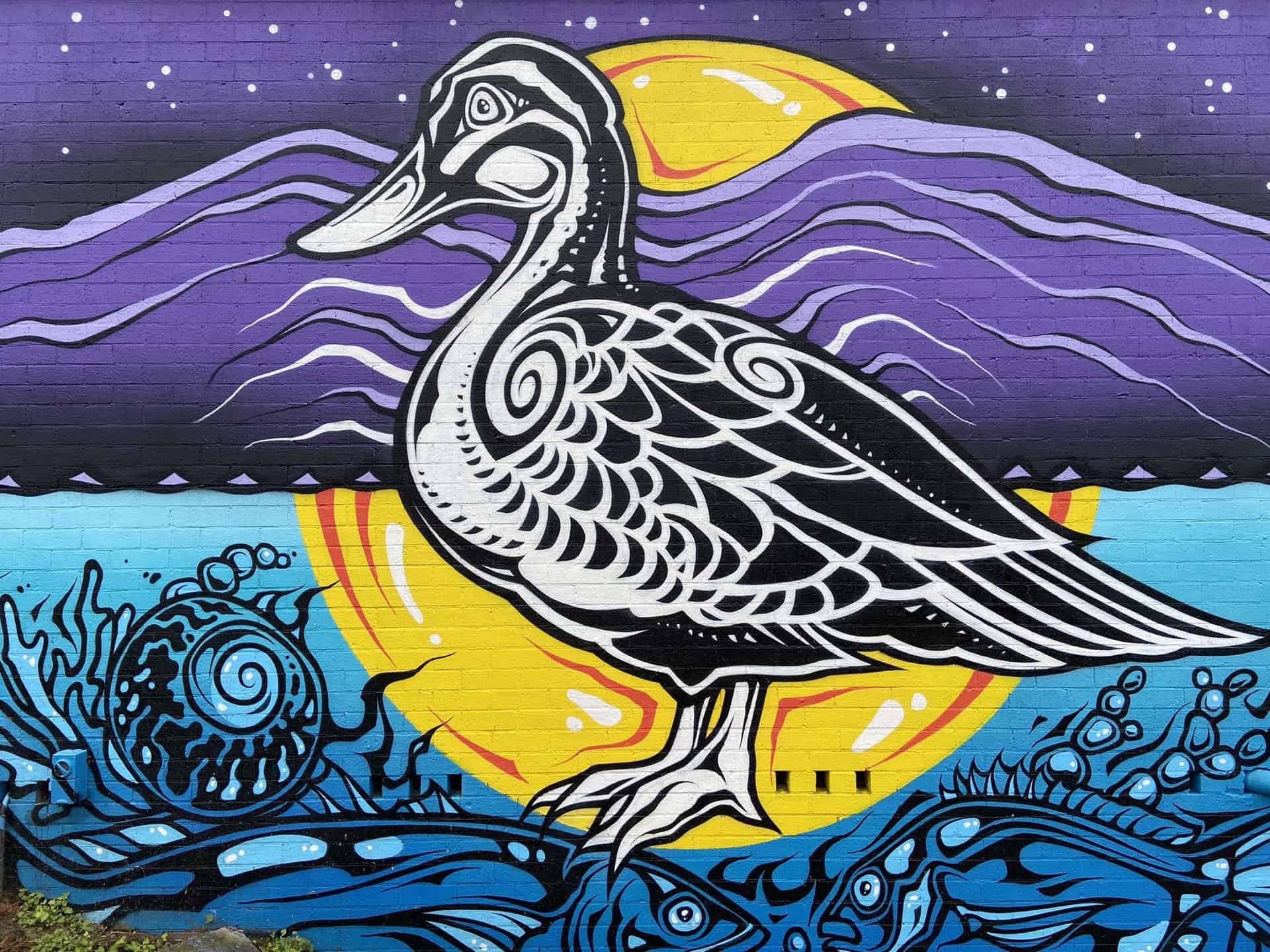 Credit: Little Yuin Preschool.
Umbarra is the Dhurga word for the Pacific Black Duck and is the tribal totem of the Yuin Nation, which spans all the way from Eden to the Shoalhaven River and across the Great Dividing Range.
Umbarra was established in 2009 by Charles Wilson, a Djiringanj man of the Yuin Nation; the traditional custodians of the lower South-East Coast of NSW.
Umbarra has developed a solid reputation & track-record for
supplying exceptional customer service. By providing our clients, (some of Australia's largest companies, State & Federal Government agencies, NGOs, and the not-for-profit sectors), with a suite of essential statutory compliance services that not only meet but exceed their expectations.
During this period, Umbarra also offered a small, somewhat ad hoc, procure /supply suite of safety products for our clients. With an ever-increasing demand from our clients for the supply of a greater variety of safety products and associated services.
Coupled with an increased demand for a simplified, secure, centralised, efficient, cost-effective means of procuring said products, we developed an e-commerce platform in Woocommerce and had two plugins for an OCI or cXML based PunchOut Gateway, engineered in 2022.
In addition to our suite of statutory fire and electrical testing services, Umbarra offers a comprehensive & competitively priced one stop personal and specialist site safety equipment e-procurement offering via our ecommerce store.
We currently have more than 2000 different product lines across eighteen different categories. Our platform has PunchOut Gateway capabilities allowing us to catalogue our complete range within your organisation's e-procurement system, providing greater efficiencies in time, money, and minimise human error with our streamlined solution.
A PunchOut interface enhances & streamlines our ecommerce procedures, creating greater efficiencies in service, delivery & security by removing the need for manual data processing & slashing the cost associated with procurement for our customers, suppliers & end users by the automation of the complete eprocurement cycle by facilitating integrated B2B sales processes.
Moreover, as a Certified Indigenous business, we have the added advantage, in that we can assist Corporate, Government, NGO's and the Not-for-Profit sectors in meeting their:
Corporate social responsibilities
Assist organisations to achieve, meet or exceed set targets, KPI's or other established measures of success, as they relate to Indigenous procurement.
Support businesses in fulfilling any contractual obligations they may have under or in accordance with the
To that end, Umbarra can proudly boast that we are the only Certified 100% owned, operated, and managed Indigenous Company to have integrated ecommerce B-2-B sales processes.
View our introductory doodle video Umbarra's B 2 B Ecommerce Solution.